 "A Better Cup of Coffee."
Crafted with you in mind
A space for you.
Our coffee is roasted in house throughout the week, each bag is marked with the date and batch number to ensure it's always fresh. We currently have four different whole bean bags for sale. We do not roast our coffee for a specific color profile rather we roast per the beans flavor profile. This ensure we are giving you the best cup of coffee the bean can offer. Though if you tend to love blonde, medium, or dark roasts, we have flavor profiles that fit each one of those categories. We are excited to be serving some of the best specialty coffee around.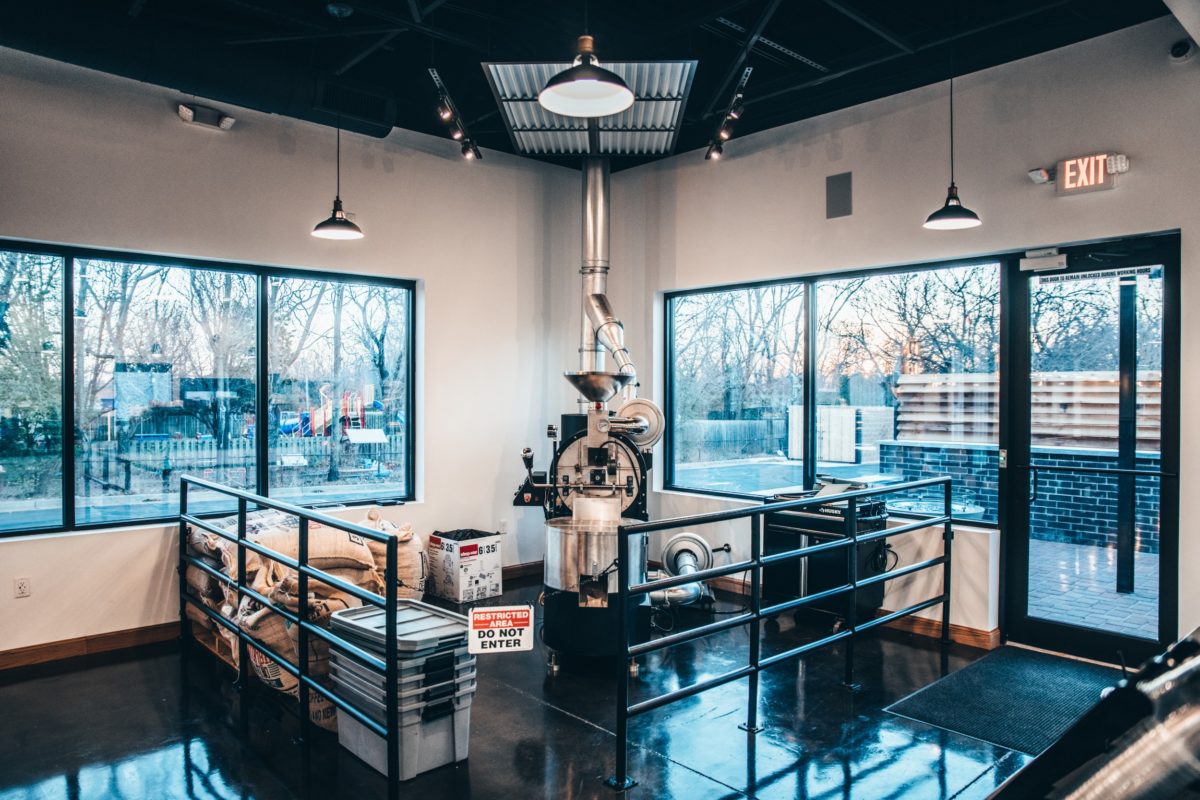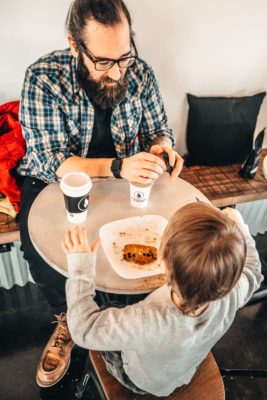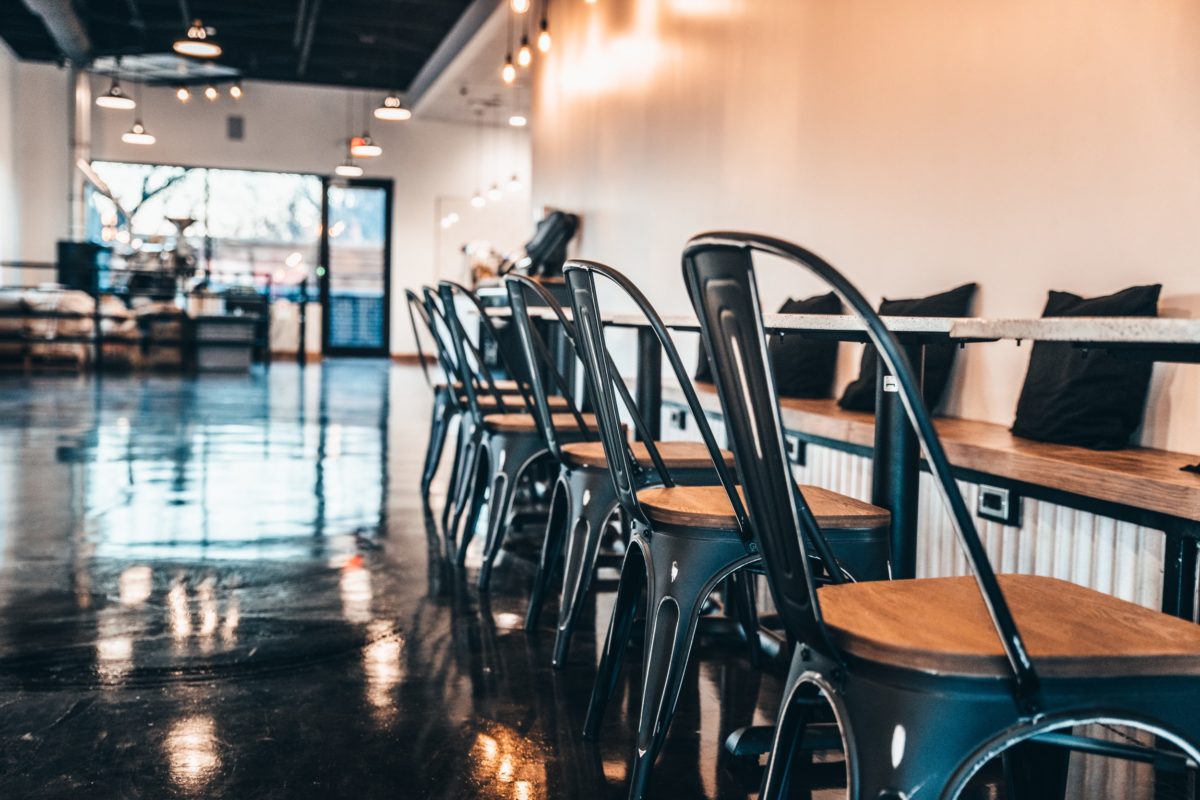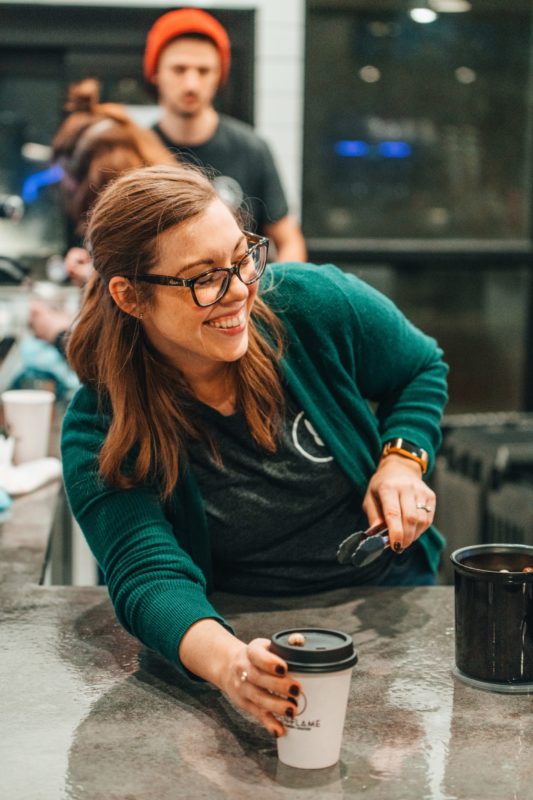 WHO WE ARE
Open Flame Coffee Company + Roastery
Our store opened December 15th, 2018 and we are very excited to be apart of the Midwest City, and greater OKC community. We are a local non-franchised company that is family owned. We strive to provide the best coffee and customer service around at a competitive price. 
Open Flame is a place for community, whether you're working, needing some caffeine, or hanging out with friends. Don't have time to sit down? – we have you covered, swing by our drive thru and enjoy the same great coffee on the go! 
 We are located at 307 S. Air Depot Blvd. Midwest City, OK 73110
Our Menu
Made with Experience
Whether you are a self proclaimed coffee snob, or you don't understand why people drink coffee at all. We have something for everyone. Check out our signature drinks for some of our favorite drink creations! .
See the Full Menu